Terrorism & War
Are we truly living in a more dangerous age than ever before? RiskHedge brings you measured analysis of the true risks that terrorism and war pose to you, your future, and your investments.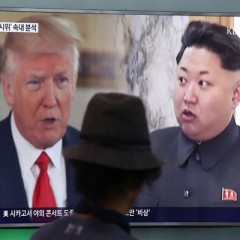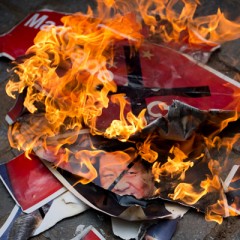 China and India May Be on the Road to War
China conducted a live-fire exercise in the area where the borders of China, India and Bhutan meet, and there have been false reports of deaths. Diplomatic efforts are underway to de-escalate the situation, but still the risk of war has been on everyone's mind.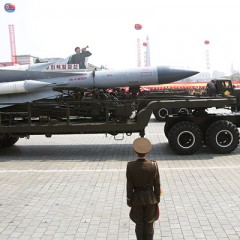 A North Korean EMP Attack: The Dark Possibility
As the tension between North Korea and the US continues to grow, the possibility of war is rapidly evolving into a probability. Now some military experts worry that an attack via EMP (electromagnetic pulse) on the US mainland might be a feasible option for Pyongyang.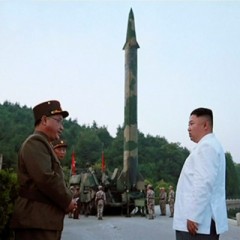 Iran and North Korea: Brothers in Nuclear Arms
North Korea and Iran have had a long-standing relationship, trading nuclear and missile know-how. But, what does this relationship really look like, and are the two countries cooperating today to defy the will of the United States?