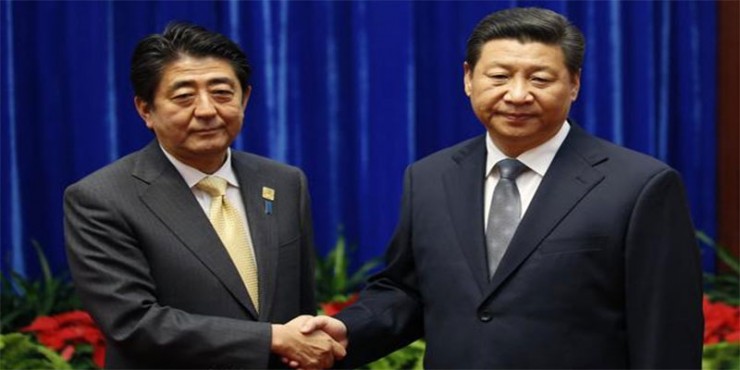 The Coming Conflict Between China and Japan
As the U.S. nears the limits of its power, regional powers will be more unencumbered than ever before.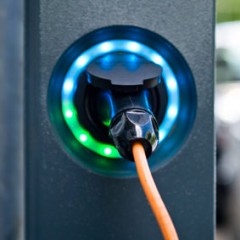 Move Over, Tesla! China Holds the Keys to Electric Vehicles
In the third quarter, global sales of electric vehicles (EVs) soared 63 percent compared to the same period last year, 23 percent compared to the second quarter. A total of 287,000 units were reportedly sold in the September quarter, leading Bloomberg New Energy Finance to project total annual sales to exceed 1 million units for the first time.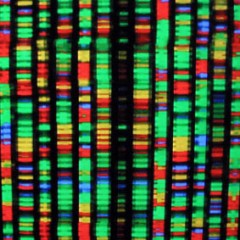 DNA has gone digital – what could possibly go wrong?
Biology is becoming increasingly digitized. Researchers like us use computers to analyze DNA, operate lab equipment and store genetic information. But new capabilities also mean new risks – and biologists remain largely unaware of the potential vulnerabilities that come with digitizing biotechnology.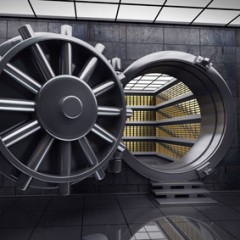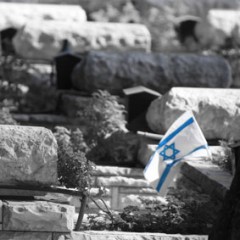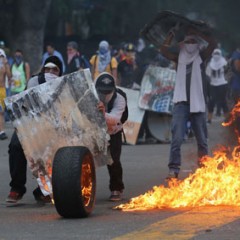 Nobody is going to bail out Venezuela
Venezuela is in urgent need of financial assistance. With imposed sanctions from the US, Canada, and the EU, it is unlikely that a bailout is coming from anywhere.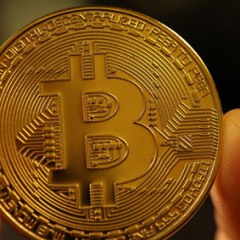 The Bitcoin Bubble Explained in 4 Charts
Cryptocurrencies have surely been the best-performing asset class of 2017. The crown jewel of the crypto world Bitcoin has run up over 604% year to date. But that pales in comparison to Ethereum's 3,562% gain this year. Naturally, these sorts of monstrous returns in such a short period of time spark heated debate. In fact, many financial pundits and crypto advocates have scrambled to argue whether Bitcoin is a bubble or not.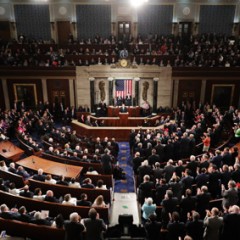 A US Recession: Will Economic Change Mean Political Change?
Like so many other countries, the U.S. is still coping with the social and economic fallout wrought by the 2008 financial crisis. The crisis may not have created Washington's economic problems, but neither did it resolve them. And as those wounds continue to fester, it appears as though the U.S. is headed for recession.