Finance
With the spread of zero and negative interest rates, ballooning worldwide debt, looming currency wars, and the specter of another recession, financial risk is everywhere. Yet there are countless opportunities too—start uncovering them below.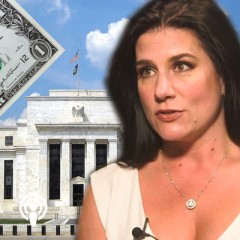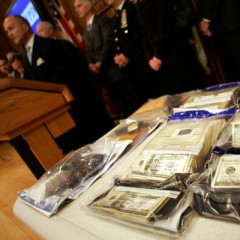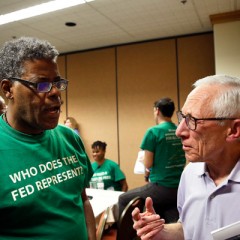 Central Bankers Telling Tales
With more speeches by representatives than ever before, the age of the quiet, opaque central banker is behind us... but there is more to the jawboning than simply being open to the public.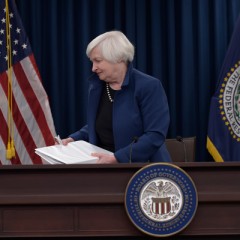 Making America Neutral Again
With the neutral rate of inflation falling to 0%, the Fed indicated tighter monetary policy is needed… but with the Trump tax cuts nearing, a potential conflict of interest has arisen.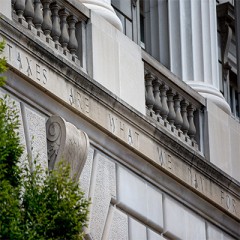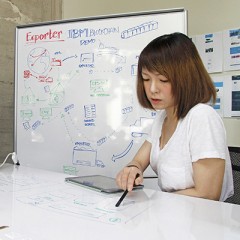 5 Industries That Blockchain Will Likely Disrupt by 2020
Today, around 80% of banks are developing their own blockchain technology. In September 2016, Barclays carried out the world's first trade transaction using blockchain. They cut a process that normally takes 7–10 days down to less than four hours.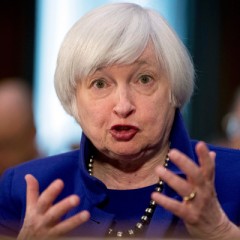 Death of a Dot Plot
Not all "Fed speak" matters. Much of the time, Fed officials are stating the obvious or reiterating a previous statement or position taken by the Fed.