Geopolitics
Geopolitics helps us understand world events as a product of strategic alliances and raw grievances, of geographical luck or misfortune. Explore below to learn why global actors behave the way they do, and get the tools concerned citizens and investors need in order to make informed decisions in today's world.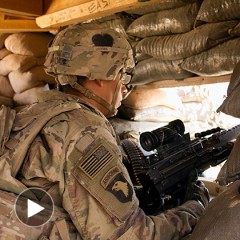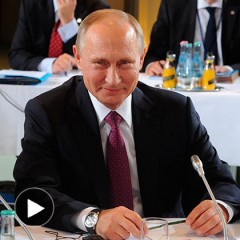 VIDEO: Russia Is Rebuilding its Buffer Zone
With oil prices plummeting, Russia's economy is in jeopardy. Its oil reserves will dry up within 18 months… and that compounds Russia's instability. Has Russia run out of options? If Russia collapses, how will that impact the rest of the world?